Business Tax Services in Milwaukee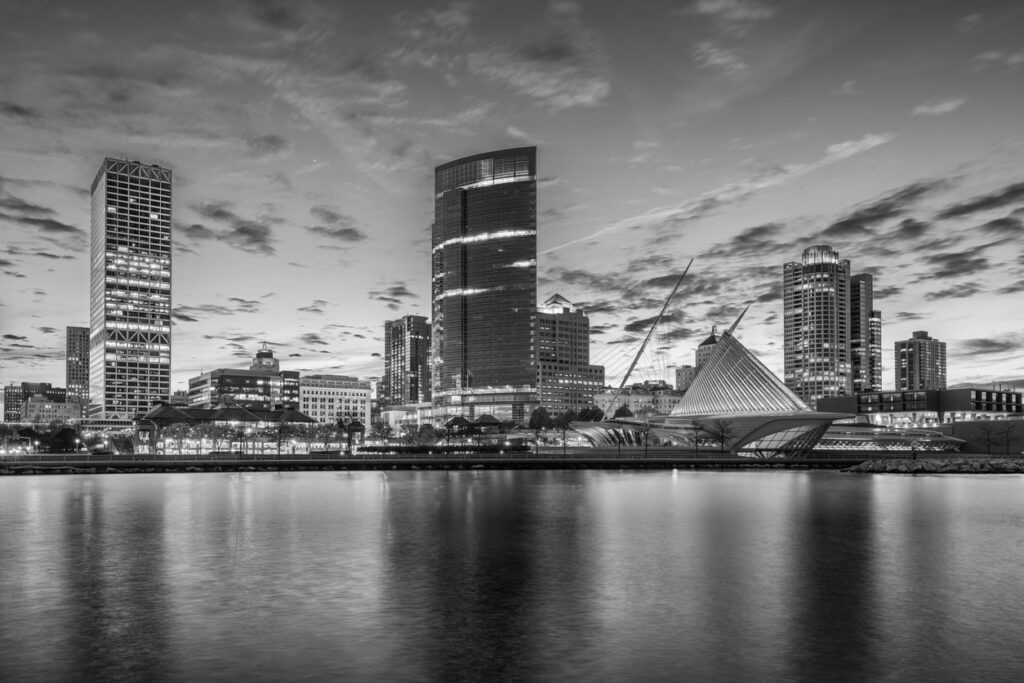 Schumacher Sama is happy to provide business tax services to the metro Milwaukee area, offering these services since 1960. Our years of experience combined with commitment to customer service allow us to understand not just what accounting principles are, but why they are important to your Greater Milwaukee-based business.
Our team of professionals can provide the following services to your business:
• General ledger and financial statement preparation
• Monthly, quarterly, and annual bookkeeping
• Accounting system setups for new businesses
• Payroll processing
• Personal financial statements
• Tax planning and return preparation for individuals, corporations, partnerships, LLCs, estates, trusts, nonprofits, and more
• Taxing authority representation
• Analysis of the tax effects of buying or selling a business
• Audits
• Reviews
• Compilations
• Tax projections
• Accounting software selection and implementation
• Profitability analysis
• Cash flow analysis
• Cash flow projections
• Business structure advice
• Guidance for buying or selling a business
Schumacher Sama's professional accountants can help your business with taxes, managing your finances, performing a financial analysis, providing payroll, and more. We provide professional, efficient tax services to the metro Milwaukee area. If you're looking for accounting services, contact us today!