Busting Tax Myths (Part One)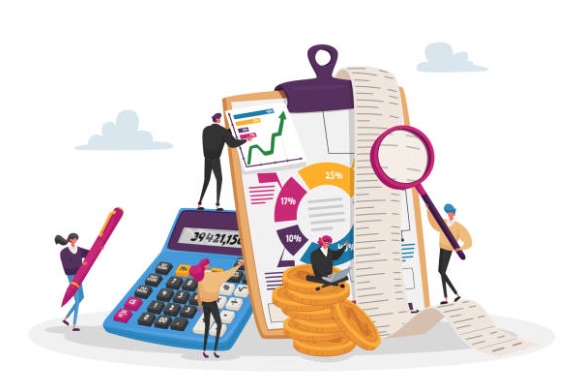 There are a plethora of tax preparation myths you will hear around tax time. We are here to help dispel a few of those common tax and accounting myths. As a premier CPA firm based in Wauwatosa, serving Milwaukee and Southeastern Wisconsin businesses with a team of 20+, we are confident in our tax, accounting, payroll, and audit services. Let's bust some tax preparation myths!
Filing in Your State is Optional:
While all states require you to file federally, there are a handful of states that may not require you to file at the state level. The states that may make this exception include:
Alaska
Florida
Nevada
South Dakota
Texas
Washington
Wyoming
Mistakes on Your Tax Return Can Impact Your Credit:
While there are many things that can affect your credit negatively, making a mistake on your tax return is not one of them. This is due to the fact that any tax liens you may acquire are kept separate from your credit score. However, choosing to work with a professional CPA firm like Schumacher Sama, LLP will keep your tax preparation in order and mind at ease. Contact us to discuss your quarterly or annual tax needs.
Only People Who Make a Certain Amount of Money Get Audited:
While it is true that those who make over $100,000 tend to get audited twice as often, it is still possible that if you make under this threshold you could be susceptible. The chance lies around 1%, but it is still important to keep records for anything that may be seen as a questionable deduction.
You Don't Have to File If You Can't Afford to Pay Your Taxes:
There are several reasons you may owe the government after filing your taxes; you may have had fewer deductions, maybe you didn't withhold enough on your W-4, or any number of other scenarios. However, you still need to file your taxes. If you find yourself owing the government, and you cannot pay the amount, contact the IRS, as you may qualify for an extension, or even a payment plan.
If you have any questions regarding your taxes, tax extensions or any of the tax preparation myths we have discussed above, contact our tax professionals at Schumacher Sama today. We look forward to helping those in the Greater Milwaukee area with their business and personal tax needs.